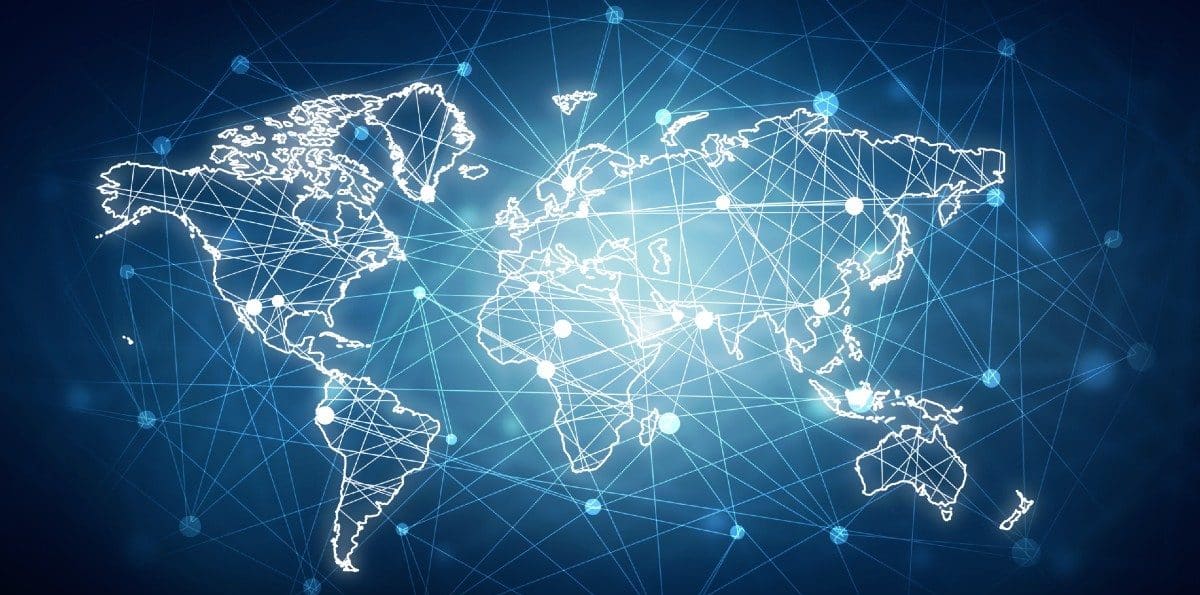 Benefits of Sharing Agronomic Data and Using Data Standardization
Agronomic data can be a powerful tool for agriculturalists. More and more, data is being generated on the farm and used across the agriculture research industry. Data can be useful in many different ways, just like a utility tool on a farm. But without standardization, data is siloed and difficult to share or use.
Standardization is Vital For Data Utility
Standardization of data, or converting it into a common format for processing, analyzing, and sharing, allows teams to collaborate efficiently. Agronomic data sharing widens the team's effort to address agronomic knowledge gaps because everyone has access to the critical data.
Agronomic data collaboration also helps validate agronomic practices to promote more efficient production. With supporting data, sharing the value and potential yield impact of a production practice is possible – and increases the likelihood of adoption of that practice on-farm. Ultimately, this leads to more efficient and sustainable crop production.
Challenges Resulting from Data Separation
When data is collected asynchronously or comes from varied sources, it easily becomes fragmented and siloed. By nature, these silos prevent collaboration that enhances the value of the data. When two experts have collected data using different protocols and disagree on methodology, comparing datasets is difficult and the data inherently becomes less valuable.
When data is fragmented, users spend valuable time trying to unite datasets from different sources into a singular structure. In a time and cost-sensitive industry, this process can waste valuable time and resources, diluting the potential for the data to make an impact.
It's easy for data to wind up in a separate state. Without agronomic data standardization, each researcher may use a different naming system, set of protocols, or data collection method. When it comes to validating the agronomic data, fellow researchers and peer reviewers may struggle to validate the data because of the lack of standardization.
Benefits of Sharing Agronomic Data
An agronomic database can assist in the sharing of agronomic data. Overarchingly, agronomic data standardization drives innovation, visibility, and market penetration for agronomic data companies.
Innovation
An agronomic database can be used to foster innovation across the industry – from farmers to researchers to agronomists. Combining the unique perspectives of professionals in the industry with the data provides the critical context and expertise to use data for insights.
Digital precision ag technologies are one example of innovation spurred by data. Digital technologies can improve production quantity and quality while reducing labor requirements and environmental impact.
These technologies can only succeed if agronomic data companies have access to the foundational data required to expose trends, correlation, and causation. But just having access isn't enough – these agronomic data companies must be able to ingest and use the data, which requires it to be in a singular, standard format.
Data can also be used to train and calibrate models. Agronomic modeling is a useful tool for understanding the complexities of crops, environments, changing climates, and interactions with production practices. Through modeling, tools can be developed to make recommendations for farmers to improve pest and disease control, protect yield from the planting date, and even recommend the best variety for a specific site.
Visibility
A perspective change is often what's needed to draw conclusions and make decisions. In agriculture, data can provide this different perspective. Agronomic data sharing can be a tool for teaching and learning about agronomy and crop production. It can also be used to advocate leadership entities to support decision-making at high levels.
As topics like food security, soil health, and carbon become increasingly important to global leaders, data can help experts and farmers alike determine how to produce crops sustainably, even when conditions are changing.
Agronomic data standardization can also make data visible and useful to farmers that may not otherwise have access. Smallholder farmers may be able to adapt production practices such as fertilizer application as an example of uses of an agronomic database.
One example of an agronomic database that increases the visibility of agronomic data is the Crop Nutrient database. Formed by the Consortium for Precision Crop Nutrition, the database provides access to global field trial data. Agriculture professionals, armed with this data, can develop crop nutrition advisory solutions to address yield, profit, and human, soil, and environmental health.
Market penetration
Farmers may feel that the data collected on their farms adds value – but not for them. Agronomic data collaboration with companies that ensure farmers understand their rights and have access to relevant data is step one in ensuring insights from agronomic data have good market penetration.
Consultants may also partner with farmers for agronomic data collaboration, supporting clients that are developing new products like fertilizers and bio-stimulants.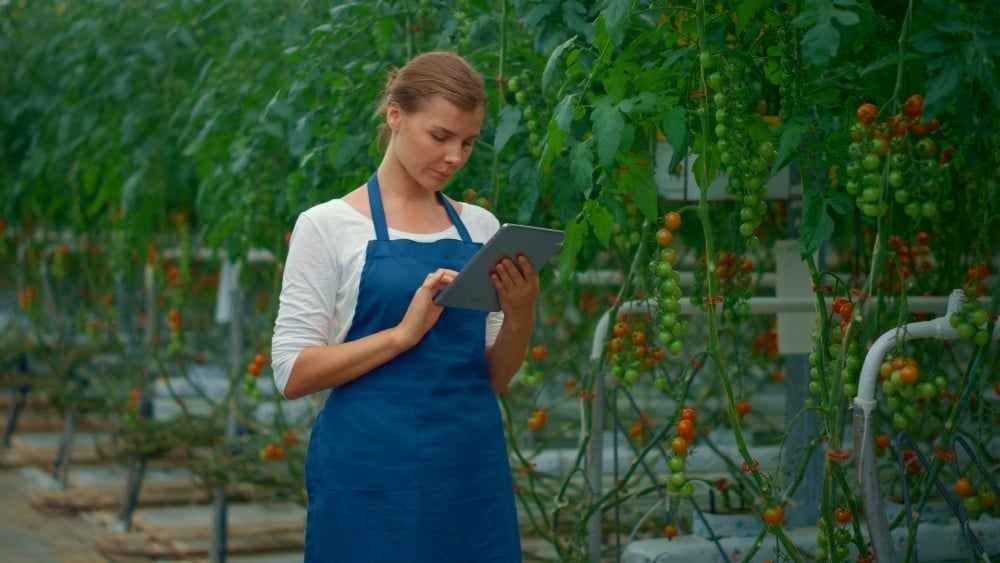 Simplify Your Agronomic Data Standardization with Agmatix
Agmatix's Axiom technology can be used by in-house ontologies with multiple sources to standardize data. This agronomic data harmonization platform ingests and integrates data for predictive modeling, research, and field trials.
The GUARDS (Growing Universal Agronomic Data Standard) protocol enables agronomic data standardization in the Axiom platform by saving data into a language that's usable by any researcher. The GUARDS protocol informs three different engines:
The Ontology engine was developed by experts to create standard definitions. This engine facilitates the definition of relations between data points and was developed with cues from the data itself.
The anomaly detection & integrity engine is powered by a technology that proactively monitors data integrity and quality using ML capabilities. The system understands and alerts for abnormal items in the data, as compared to other, similar data sets.

The unit converter engine translates different measurements into a standardized unit. This helps connect and customize databases and values.
The Axiom platform enables agronomic data insights and models through standardization. One example of a strong use for this agronomic database is comparing on-farm trial data with worldwide research data. Whether comparing dry weight vs. leaf weight, yield vs. fertilizer applied, or understanding sustainability KPIs, the Axiom platform makes it easy for farmers and researchers to collaborate and support on-farm decision-making.
Our Axiom platform is also a helpful tool for small and large teams or teams that work with external collaborators to share and interpret data together. When the data in the agronomic database is all in the same language, researchers are able to compare apples to apples.
This speeds up the research process while also increasing the reliability and trust in the research. This also creates alignment and increases perceived validity within the research community, rather than allowing study results to work against each other due to differing methodology viewpoints. 
You may be interested in:
The Role of Data Standardization in Driving Efficiency Across the
Agriculture Supply Chain
The Importance of Data Standardization and Harmonization to Innovation
Developed and trusted by professionals
Who better to create tools to support research than the researchers themselves? Through understanding the intricacies and challenges related to agronomic data standardization, professionals were uniquely positioned to develop a platform that would address common challenges and unlock additional value.
Across the agriculture industry, opportunities abound to use data as part of problem-solving. There are big challenges ahead, with a changing climate, increasing population, and the need for high-quality food to prevent food scarcity. Unlocking data across agronomic data companies, researchers, and farmers allows the data to inform decisions and answer important agricultural questions.
From yield and quality to production practices to breeding and bio-stimulants, agronomic data standardization is the key to many doors which open to a better world.