Grow with Agro informatics insights
Get data-driven Ag solutions that increase crop management efficiency, boost yields, and ensure sustainable agriculture. Our cutting-edge technology platform can aggregate, standardize, and harmonize agronomic data from your trials and experiments, unlocking a significant new layer of knowledge.
Impact your business with our digital Ag solutions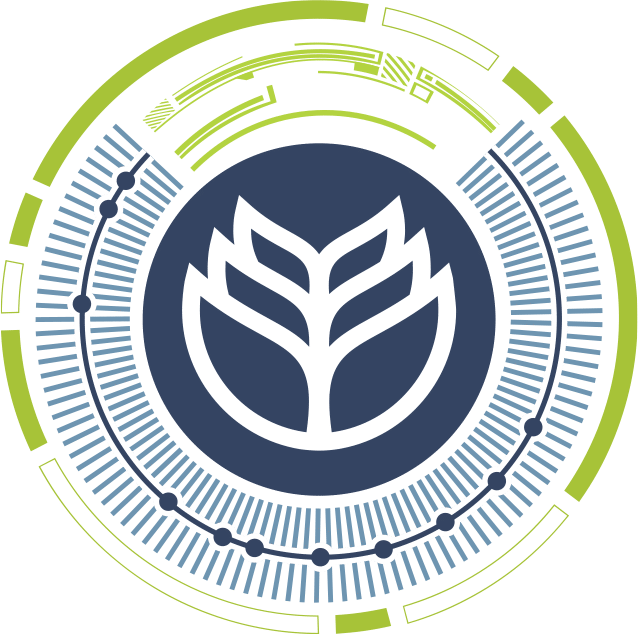 Agronomic Trial Management
Digitally manage agronomic research and field trials including planning, governance, data collection, analysis, and more.
Easily analyze standardized data from legacy and ongoing field trials with statistical analysis and advanced ML models.
Transform data insights into decision support systems (DSS) to optimize crop protocol management.
Share and collaborate with researchers and Ag professionals worldwide to overcome agronomic challenges and promote sustainable agriculture.
Empowering Ag professionals with data-driven solutions
We would love
to hear from you!