Turning non-standardized data into powerful insights.
Providing accessible, standardized, and concise agronomic data.
Utilizing cutting-edge data technology to increase yield while reducing environmental impact.
Empowering Ag professionals with actionable data.
Promoting sustainable agriculture with data-driven Ag solutions.
Delivering technology that helps to feed the world.
agmatix is an agro informatics company that develops data-driven solutions for Ag professionals worldwide.
Our unique technology uses agronomy data science and advanced AI technology to harmonize agronomic data transforming it into actionable insights at field level.
With a revolutionary approach, we aim to solve the lack of data standardization to improve crop yield, quality and promote sustainable agriculture.
We developed Axiom – a technology platform that generates its own system for large scale standardization and harmonization of agronomic data. Our infrastructure generates data models used for analytics, APIs, and data service solutions.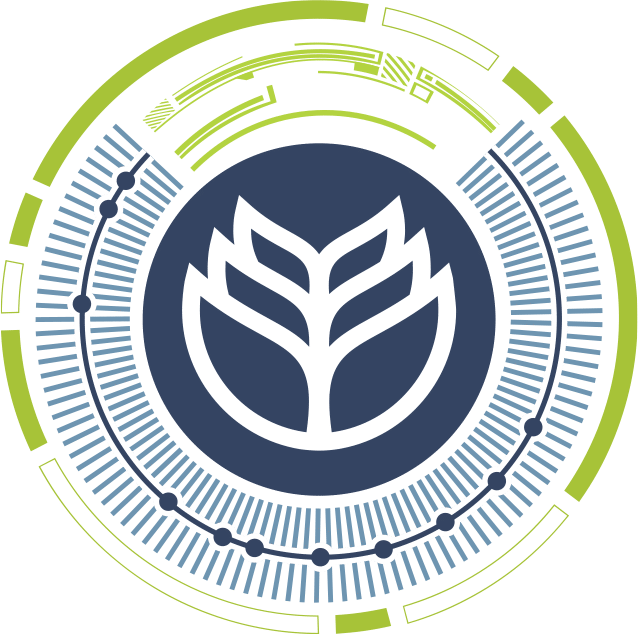 Digitizing agronomic research and field trials including planning, governance, data collection, analysis, and more.
Data Insights and Predictive Models
Leveraging Axiom with deep agronomical knowledge and advanced data science for high-quality, credible data, and agriculture predictive modeling.
Crop Nutrition Digital Platform
Creating clear sustainable impact by leveraging Axiom's core technology and data insights to lead the crop nutrition revolution with a digital support system that drives nutrition optimization.
An open platform with untapped high quality agronomic standardized data which is uploaded by our partners and openly shared with Ag professionals worldwide to promote research using more accurate data.
Partnering with us to empower Ag professionals with data-driven solutions

REGISTER
TO OUR NEWSLETTER
We are continually growing – stay ahead of the game
Subscribe Now
I agree to receive marketing information and updates from agmatix and hereby authorize and consent agmatix to send me marketing information, materials & updates relating to agmatix website, content, services and activities. I hereby represent and warrant that I am the authorized user and/or subscriber of the email address provided by me to agmatix, and that I have read and understood the above provisions